A good dozen: NSB newbuilding programme
24. May 2022
Dominique Kreuzkam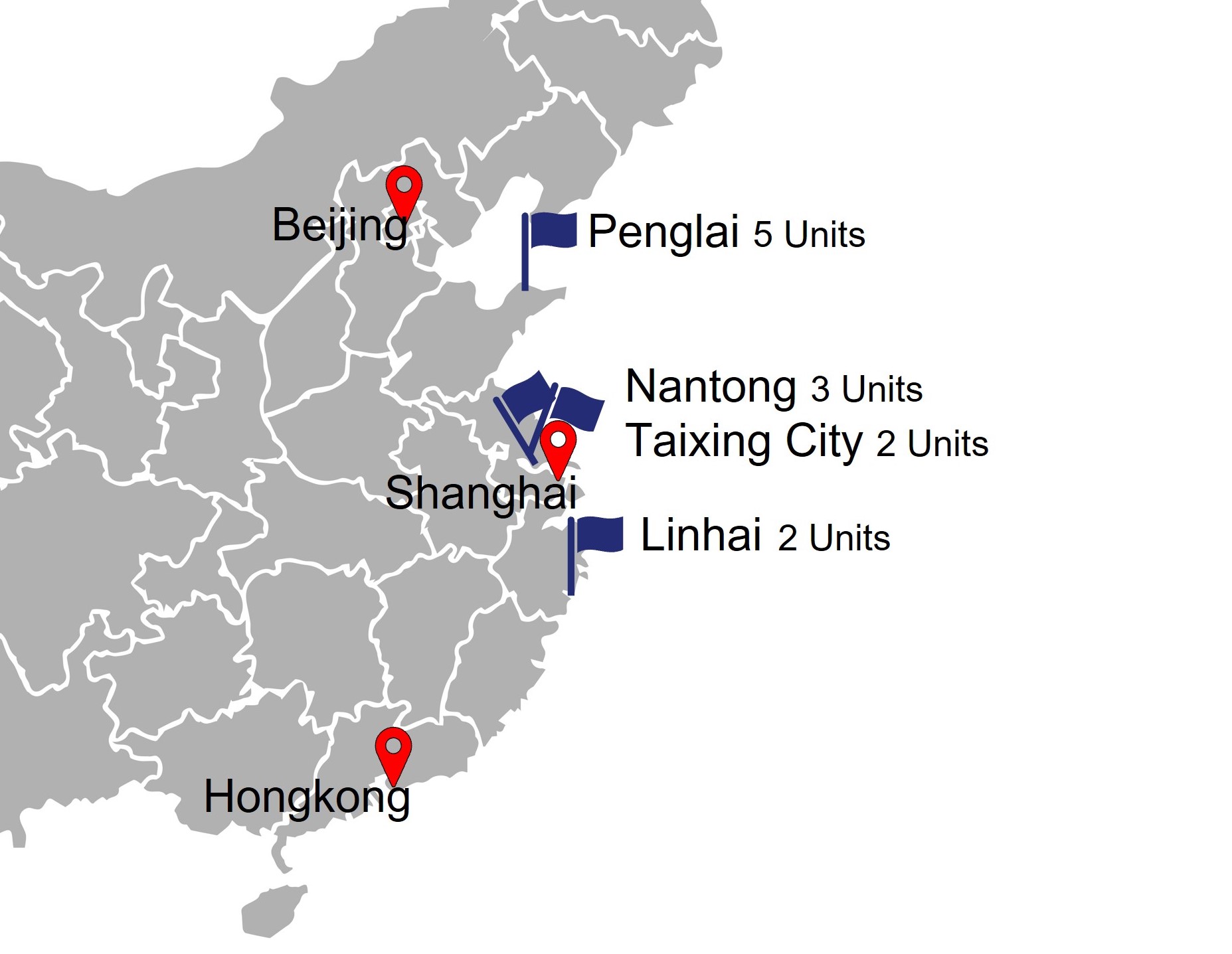 NSB newbuilding programme
A good dozen
Twelve ships are currently being built in four different Chinese shipyards under our supervision.
Penglai: Five 1,800 TEU ships are being built here. The expected start of construction is at the end of August. The design reviews are currently underway.
Nantong: Three 415 TEU ships. The ship with the construction number TM1920 was successfully delivered on 24 May. Another ship with the construction number TM1921 is already on the slipway.
Taixing City: Here the project, two 800 TEU vessels, is in the design phase.
Linhai: Steel cutting for the two 1,200 TEU ships started at the end of April.
All projects are supervised in the shipyards by our experienced European site team managers and the newbuilding team in Buxtehude.
Press Contact
NSB Communication Team
Dominique Kreuzkam (he/him) & Lina Wörner (she/her)