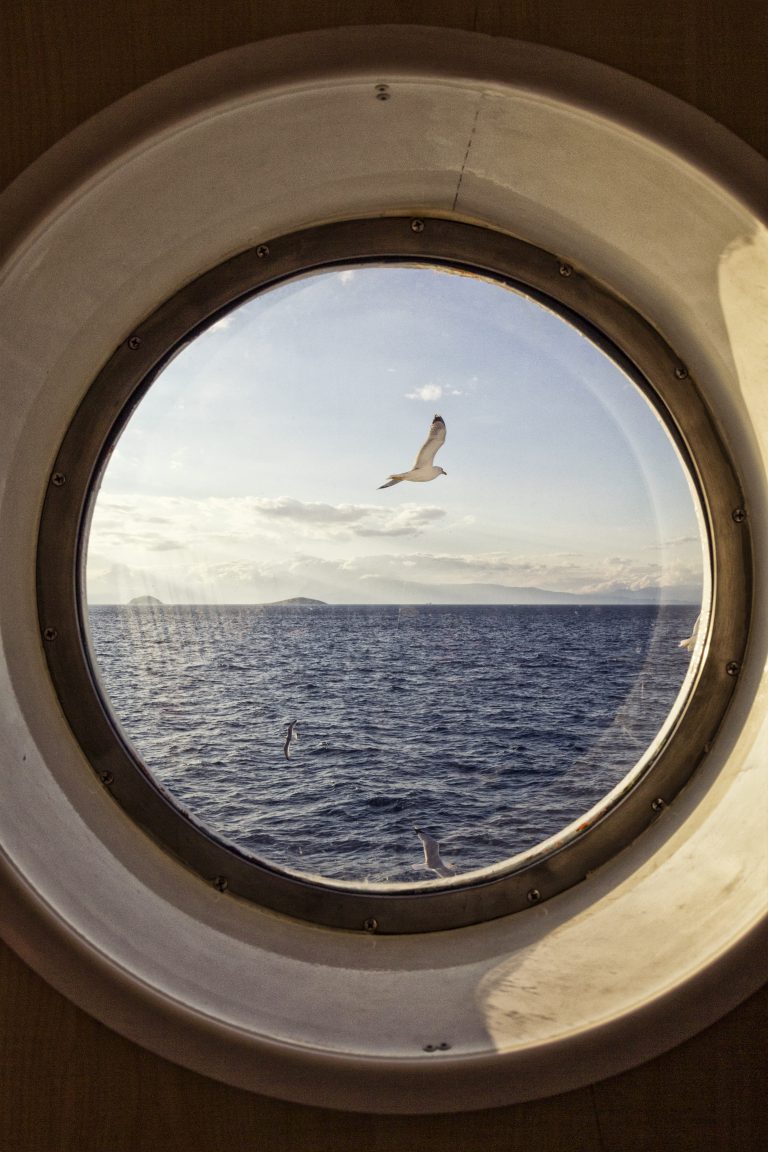 Sustainability
Making positive impacts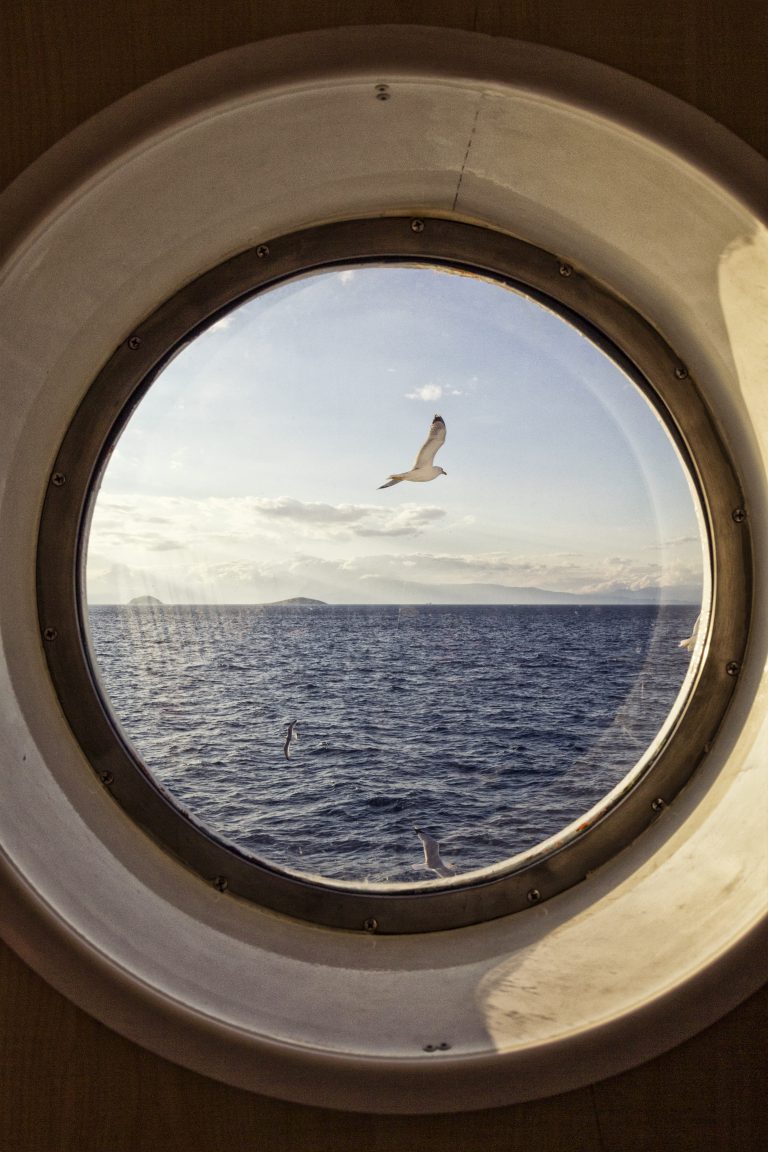 NSB's commitment to the blue planet
If there is one global challenge, and at the same time one source of potential, it is climate change. It knows no borders and no miraculous solution. And just as its effects, we at NSB should ignore the borders when dealing with it.
Focusing only on the most polluting industries and behaviors will not do. As it is with so many things, every journey towards a challenging goal starts with one simple first step: awareness and small individual actions. From daily-routine acts to the development of new and demanding projects, we set ambitious goals for these next decades exceeding the national and international regulations. As a result, these changes imply new challenges, technical research, and conversions as finding a practicable alternative to fuel.
Meanwhile, we do not wait for revolutionary solutions, we adapt. In 2015, while the Panama Canal was being widened, we developed a new service: the conversion of medium-sized vessels. Instead of disposing of still well-functioning ships, we enlarge them, increase by 26% their TEU, expand their life expectancy by decades, and reduce the CO2 emissions per TEU thanks to engine optimization. By 2030, our office buildings will function on renewable energy and thus become carbon neutral. These investments are just the beginning because we live shipping, we are global and thus, Climate change mitigation is a priority.
Our involvements towards sustainability
Ecovadis
Our leitmotiv is to constantly improve especially in the field of sustainability. In order to do so, Ecovadis makes regularly audits of our companies and operations to help us be more responsible towards the environment and our employees.
Eyesea
NSB GROUP participates in the Eyesea initiative. Concretely, the crew members can report precisely any pollution or environmental threats at sea. This reporting enables Eyesea to know early on and precisely where clean-up actions are needed and prevent further damages.
Mercy Ships
Mercy Ships uses hospital ships to deliver free, world-class healthcare services, capacity building, and sustainable development to those with little access in the developing world. NSB GROUP supports Mercy Ships and calls for further contribution.