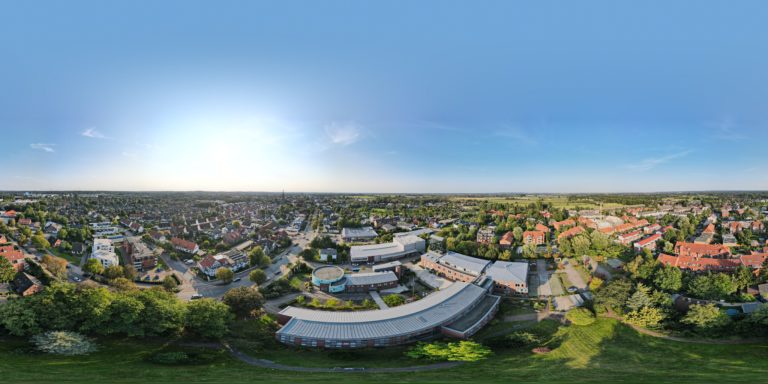 About us
Discover NSB GROUP
Since 1982, REEDEREI NSB has constantly developed its expertise and services. Indeed, our goal is to ensure the best experience for our customers at a worldwide scale in ship management. Our added value lies in our constant effort to improve our services, answer the evolving needs of our clients, and in our resilience toward new challenges. Thus, our companies are implanted in the main maritime hubs to be able to deliver quick and reliable services.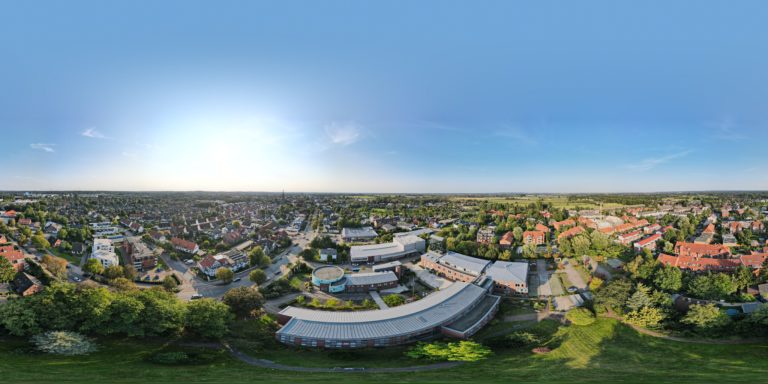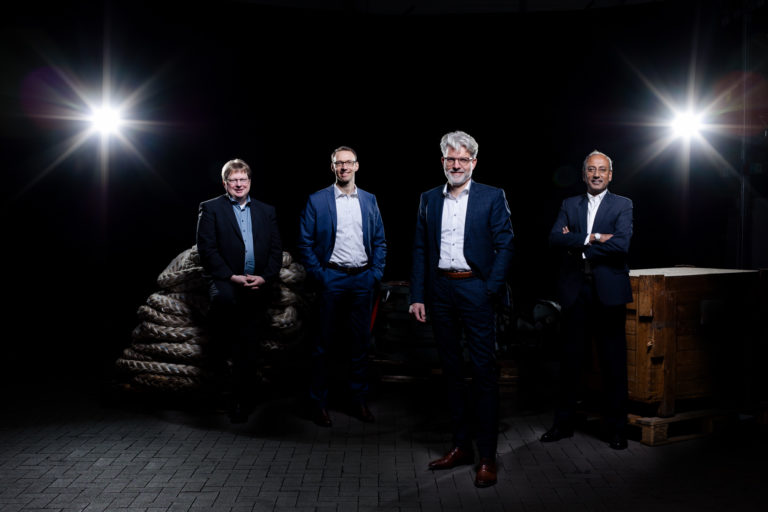 Executive Board
Visible leadership.
The technical, commercial, and financial backbone of NSB GROUP.
Facts & Figures
Amounts, quantity, numbers, weights
To put NSB GROUP in a nutshell – if possible. Here are some of our figures for the number-crunchers.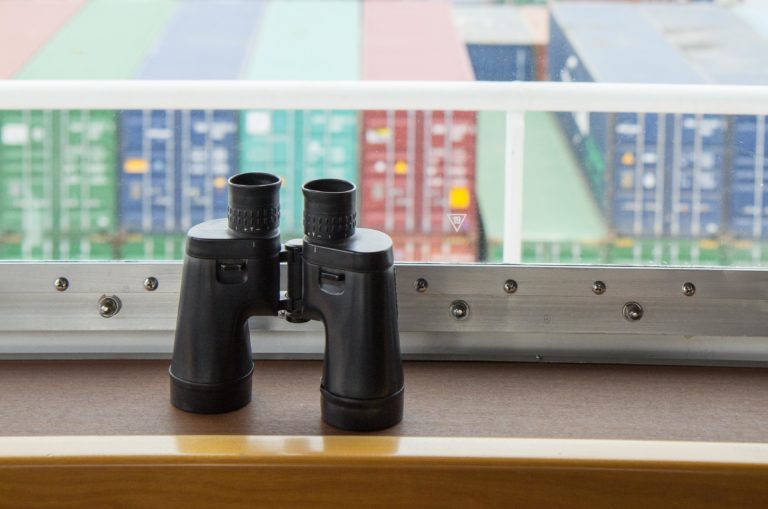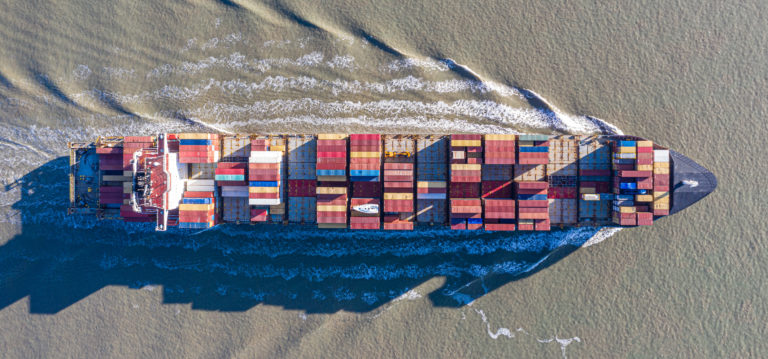 Fleet
Our vessels at a glance
Our fleet tracker shows the exact location, the schedule as well as other useful additional information of all of our vessels, worldwide.
Group Members
Our network, worldwide
Offices in maritime hubs ensure the fast and best quality of services to our clients.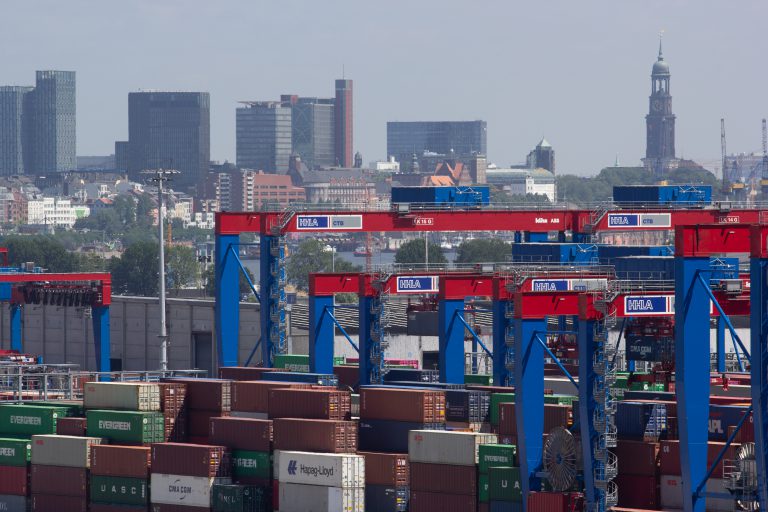 Sustainability
Our actions for our future
Our core business requires that we work as close as no one else with our oceans. Naturally, it entails that sustainability is a crucial concern for us. We are responsible not only for our future as a company but for the next generations. That is why we implement various initiatives: CO² reduction, pollution management, employees' awareness, and much more.
Innovation
Go beyond the standards
Top innovator 2021: Top 100
Medal of Honor, 2019: Association of German Engineers (VDI)
Innovation award, 2016: European Marine Engineering Conference
Deal of the year, 2016: Marine Money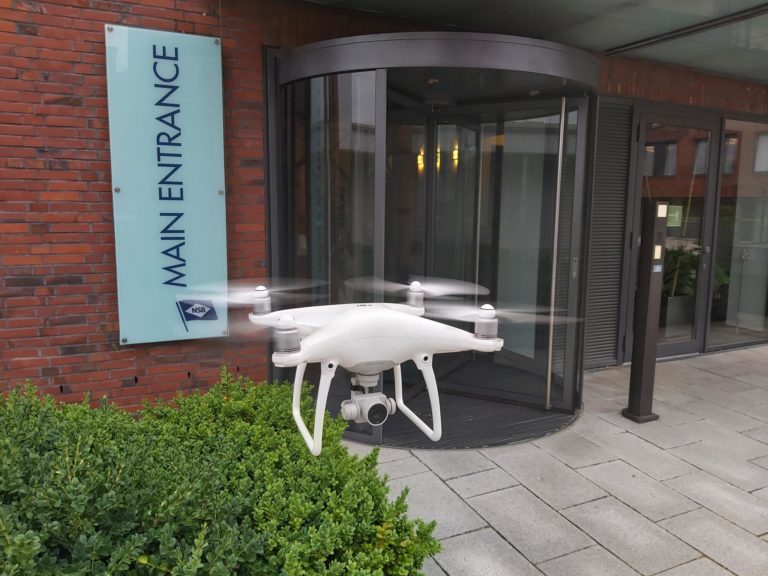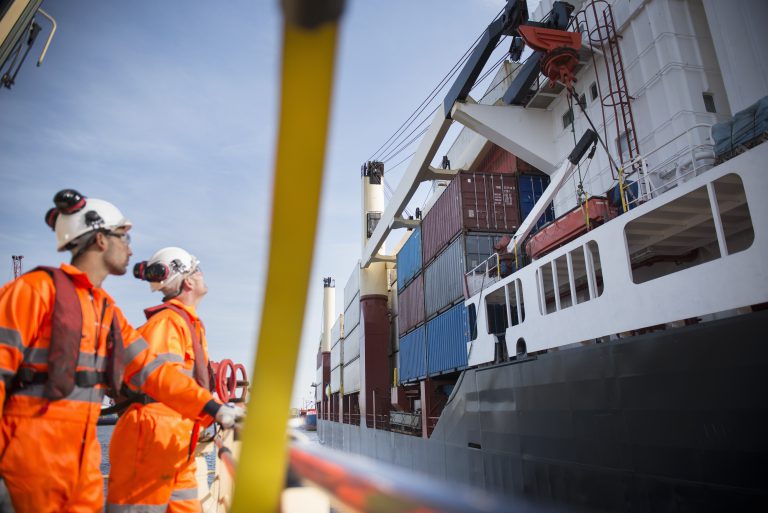 Quality standards
Delivering high quality products for our clients
Our certifications, standards, and network are proof of our dedication to our clients and employees.