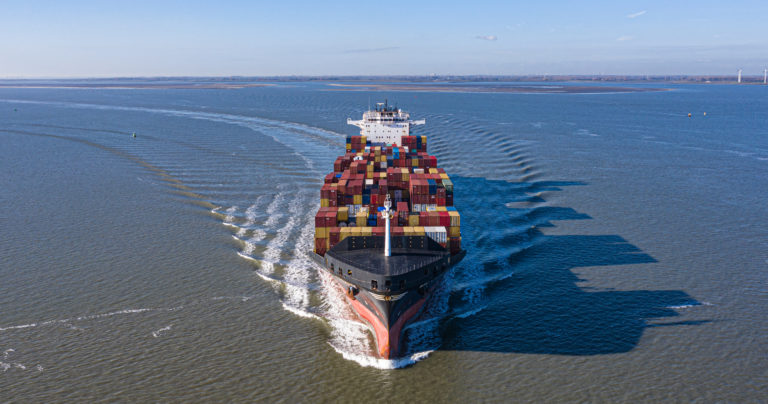 Ship Management
Peace-of-mind-package for liners, owners, and you.
Whatever your need is: We deliver the full ship management package according to BIMCO Shipman standard, or offer you individual solutions from our modular ship management setup.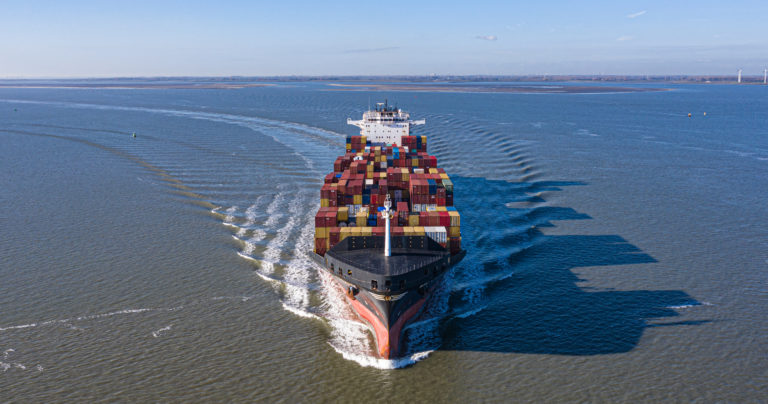 Your vessel, our mission
Smooth operation, 24/7, around the globe: these are our goals in ship management activities. Our experienced team of superintendents, quality managers, crewing, and insurance specialists cares for your fleet's safety and performance.
70 + vessels under our current management
99% + on-hire rate since 1987
160 + vessels built under NSB newbuilding supervision
1.700 people at sea
Successful management of long-lasting and complex cases
Continuous innovation of techniques and processes
The essentials of Ship Management
Benchmarking
Market: Continuous benchmarking of our OPEX against our competitors in container, and tanker business.
Network: Participation in the Hansa OPEX study and the Boston Consulting Group study for 6 years.
Transparency
Technical: Real-time Performance Monitoring with our MAC system for OPEX control and reduction.
Commercial: Transparent insight into budget management with our computer-based Customer Performance Cloud.
International set-up
Locations: NSB GROUP subsidiaries, branch offices and sales representatives are located at the major shipping spots.
Partners: Our partners are various international ship owners and investment companies.
Our Ship Management Services