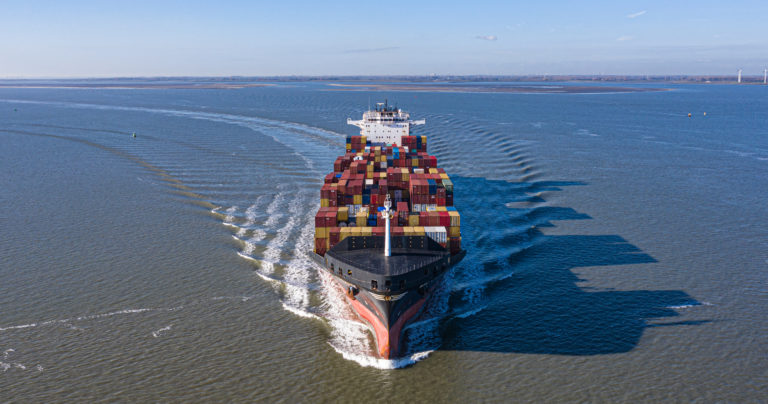 Technical Management
Fleet operation is team work
To ensure smooth fleet operations, we have developed specific technical management services including a wide-ranging portfolio of tools, processes, crew training, and technical supervision.
Above all, we are dedicated to providing a fleet operating in a reliable, safe, and sustainable manner everywhere and at any time. Therefore, we provide you superintendence, lub oils, fuel oils supervision services as well as performance audits.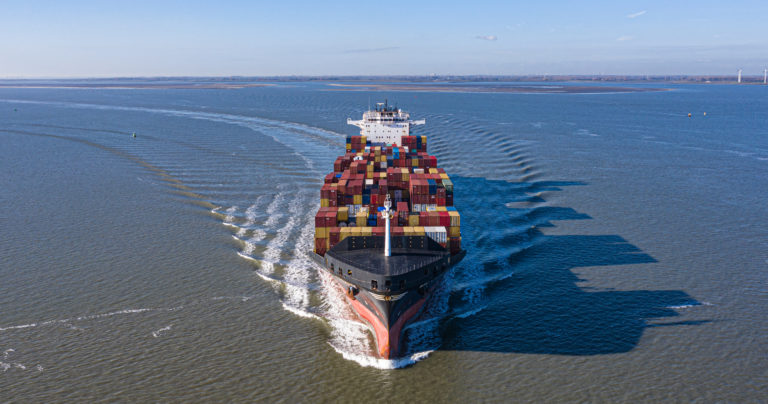 Our Technical management services:
The basis of our work is the excellent technical and nautical management of the vessels we are taking care of.
Arranging and supervising Drydocking
Arranging and supervising Repairs
Arranging and supervising Alterations
Arranging and supervising Maintenance
Arranging and supervising Stores
Arranging and supervising Spares
Arranging and supervising Lubricating Oil
Arranging and supervising Provision
Appointing Surveyors
Appointing Technical Consultants
Supervising Sale and Physical Delivery
Arranging Sampling and Testing of Bunkers