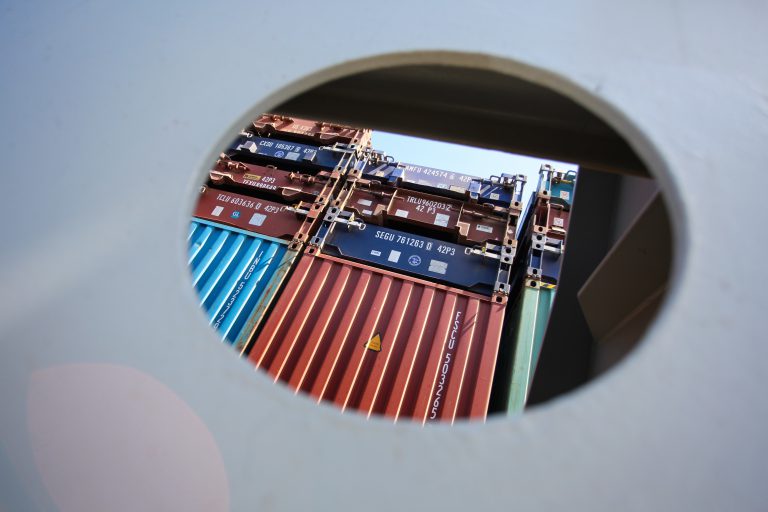 Maritime Services
Modular setup of shipping portfolio
NSB GROUP is a leading provider of shipping services and products worldwide. We offer our clients an integrated as well as a modular panel of services and products to always provide the best solutions to our client's needs.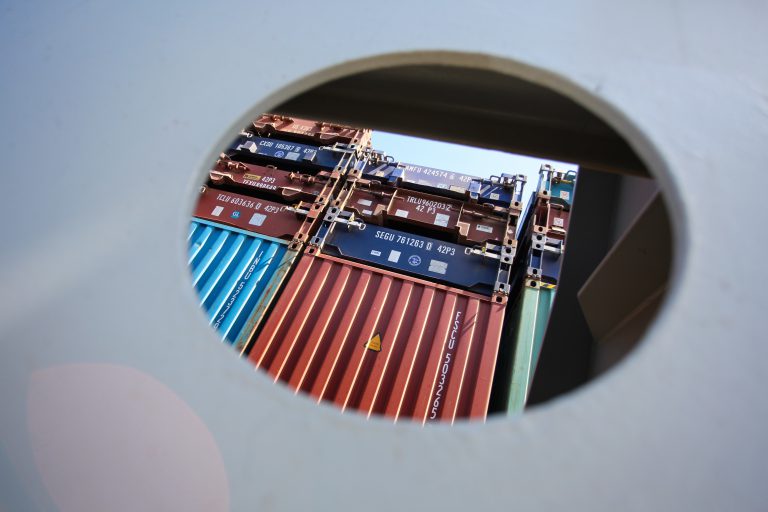 Our additional competencies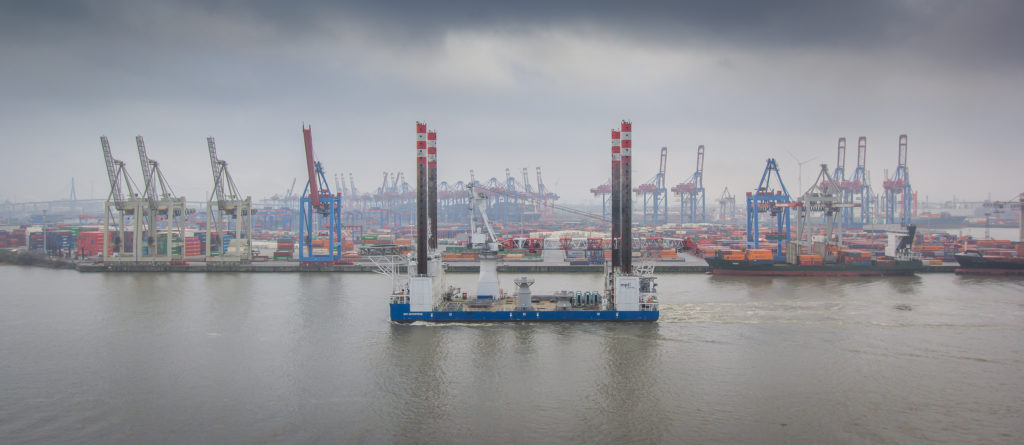 Passionate
We value each employee, their effort, and what they bring to the whole company. We are confident that our products add value to our clients and customers. We are committed to working with our partners and clients and contributing to their success.
Reliable
We are like a family and help each other even in difficult situations. We encourage our employees to take on well-defined responsibilities and make their own decisions. We deliberately share information with our stakeholders.
Sustainable
We expect and encourage creativity and personal initiatives. We continually improve our skills and competencies by learning from our mistakes. We are dedicated to our company's success.