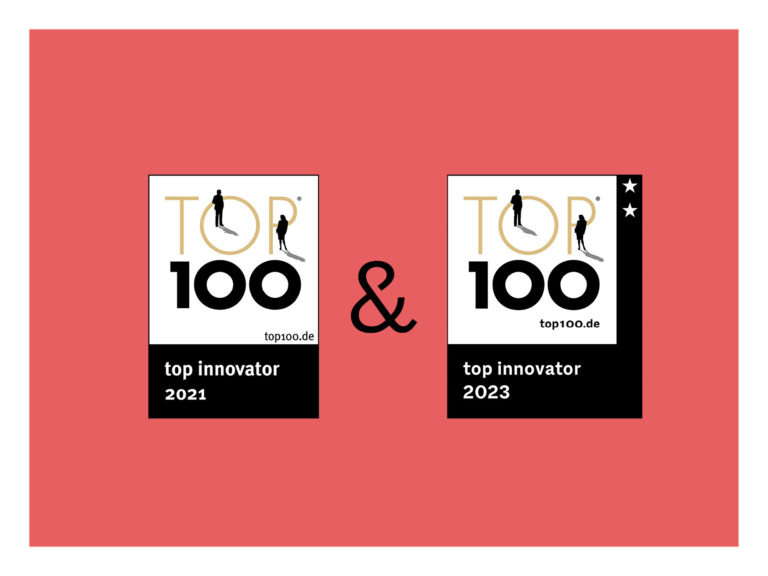 Innovation
Shaping maritime future
Innovation is no self-purpose for us. That is why we invest in new ideas to shape our future. In order to make our innovation strategy more relevant and efficient, we joined an ecosystem of partners to enable each stakeholder to benefit from this cooperation.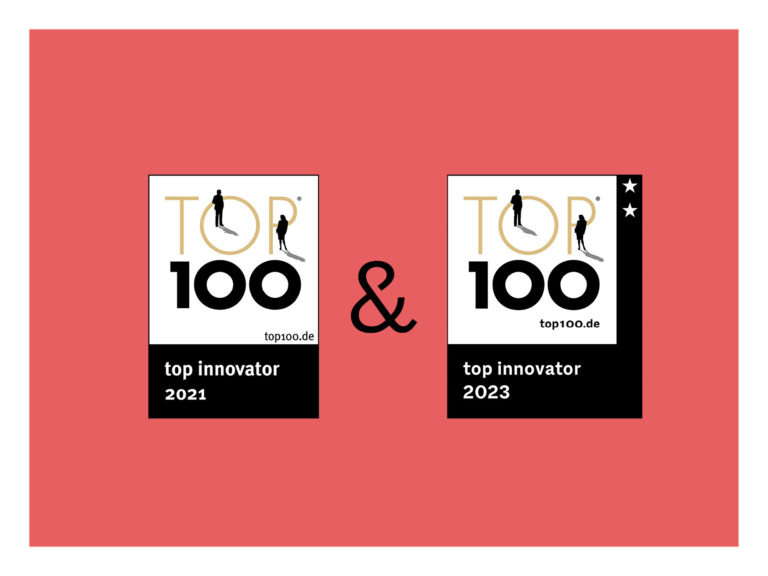 Developing our innovation ecosystem
NSB GROUP participates in Digital Hub Logistics Hamburg, which connects corporations, start-ups, and universities in one place. The goal of this collaboration is to develop the logistics of tomorrow. We are both benefiting from and contributing to this network.
Moreover, we collaborate with start-ups and organizations to develop innovative solutions answering current and future challenges. Indeed, the NSB GROUP offers a suited environment to develop relevant use cases, experiment, and scale up innovations.
Creatum GmbH
Our partner for digital and innovative solutions
Creatum is our partner for business intelligence, AI, and process automization. Learn more about the team and its company: www.creatum.online
Nurture entrepreneurial spirit
We are dedicated to innovating our processes and to creating new solutions to adapt to the fast-evolving context of the maritime world. This philosophy inspired us in making groundbreaking technical innovations such as the widening of ships, and position NSB GROUP as a leader in terms of engineering expertise.
Projects driven by innovation
Our key projects
Many of our researches and innovations have as their origin, the will to help our clients adapting to change and being more sustainable. Our philosophy leads us to constantly improve our technical solutions to make them the most adapted to the clients' needs while reducing our global impact.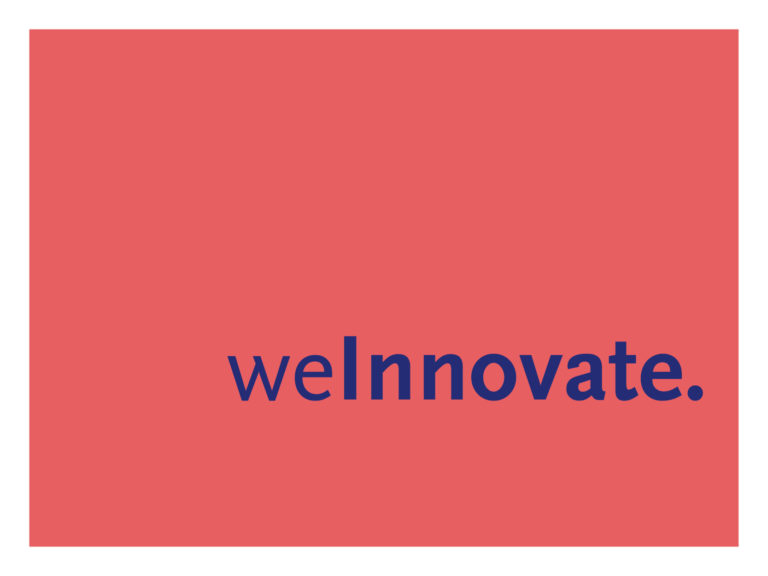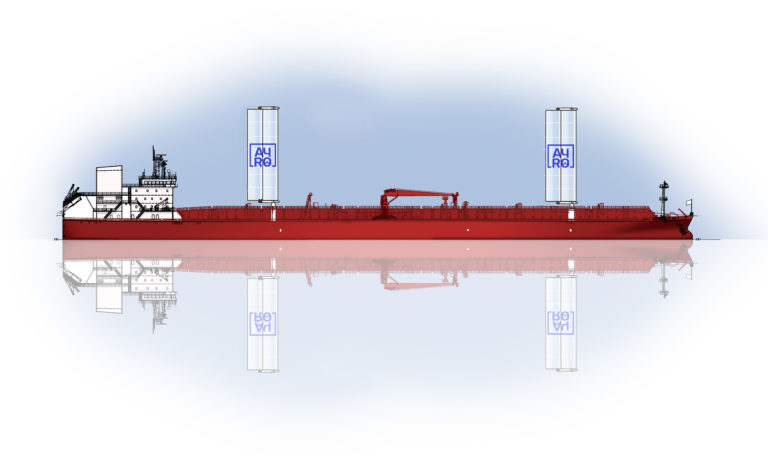 Sails wing
In partnership with Ayro, NSB GROUP is experimenting with the implementation of wind sails on currently operating tankers. The main goal of this technical innovation is to reduce the consumption of fuel and thus reducing the environmental impacts of shipping.

Educational partnership
NSB is one of the first companies ever starting an educational partnership with the World Maritime University (WMU) in Malmoe. Both parties agreed to further deepen the relation.
Widening
The widening of container-ships aims to improve their performance due to the Panamax. Here is some key information on the widening concept:
+30% in TEU nominal intake: 6.296
+101% in reefer plugs: 1.131
+24% in meters breadth: 39,8
+ several years of ship life-expectancy
LNG and LNG ready concept
In order to reduce polluting emissions, and to increase operational efficiency and environmental performance, the NSB GROUP engineering team develops LNG and LNG ready newbuilding designs. In other words, the design of a newbuilding integrates every element needed to enable to fuel ships with liquefied natural gas now or be retrofitted easily in the future.