NSB takes ambassadorship for EyeSea
The non-profit organization EyeSea was launched on mapping global pollution in the oceans. The central element of this initiative is an app – currently short before beta version – for mobile phones.
26. April 2021
Elise Catteau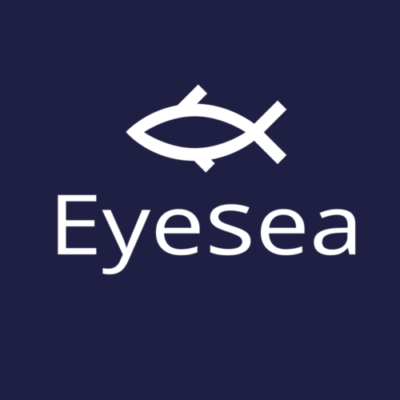 The app allows people around the world to take pictures of pollutions in the water wherever they see it. As soon as the wifi connection, the app sends the saved pictures, their position, and time to the server. Therefore, a global map of pollution grows, step by step.
"Our crew members play one of the most important roles in this project", says Tim Ponath, CEO of NSB GROUP, who is engaged as an ambassador for EyeSea. "They work as close as no one else to our oceans. Now they have a tool for reporting threats to our environment," he adds. "More importantly, and this will be the shore-task, is to take action as soon as we have data, to clean up and avoid additional pollution. This is, where we see the most impact."
The prototype of the app is in a test phase on several NSB vessels already.
"Our crew members play one of the most important roles in this project. They work as close as no one else to our oceans. Now they have a tool for reporting threats to our environment."
Tim Ponath
Chief Executive Officer NSB GROUP and Eyesea ambassador
Press Contact
Dominique Kreuzkam
Head of Corporate Branding & Communication