Protecting the Crew Mental Health
To support our crew through difficult periods, a dedicated helpline provided by Mental Health Support Solutions is available anytime, anywhere.
01. April 2021
Elise Catteau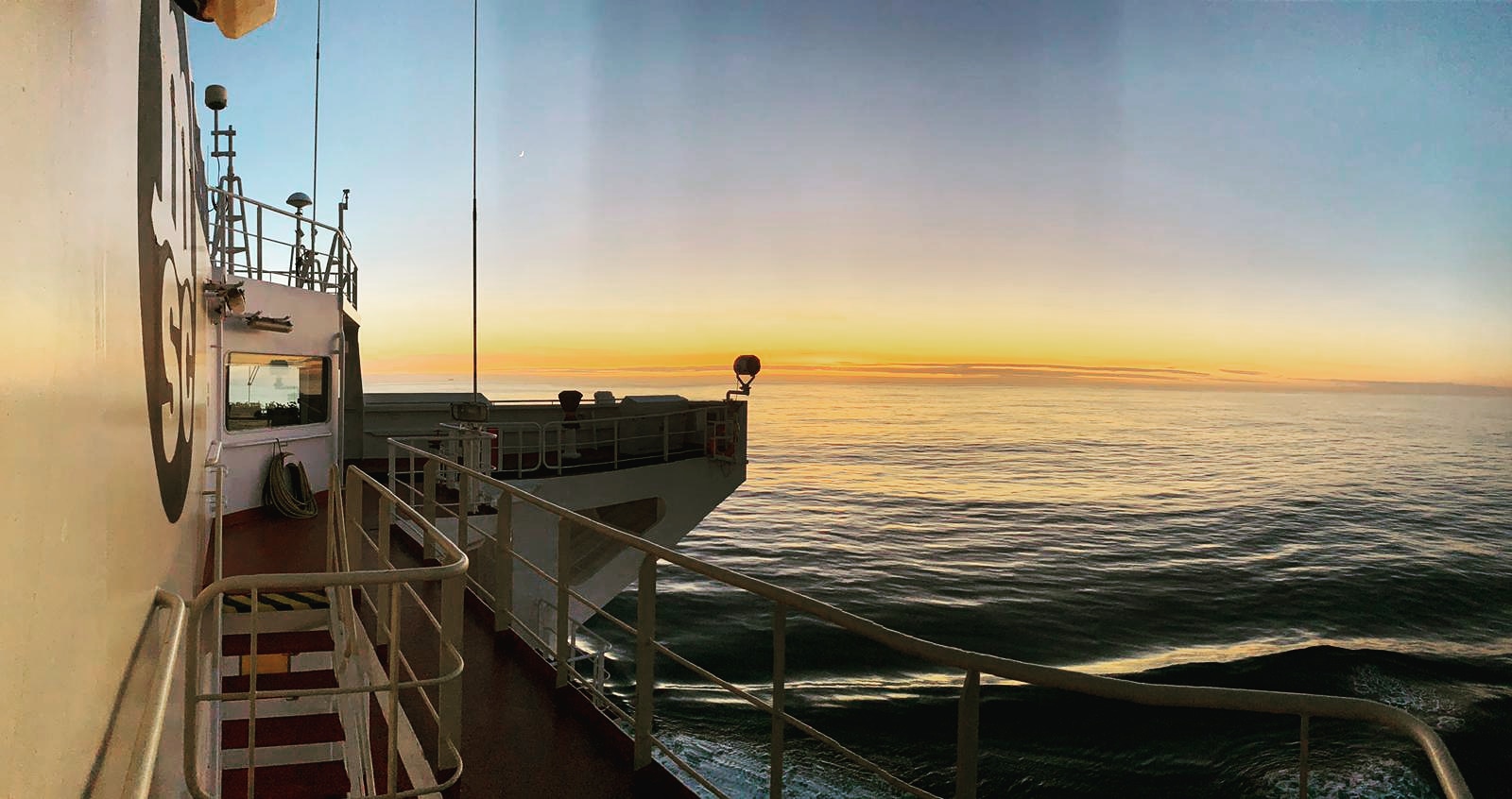 To ensure the well-being and safety of our crew at sea, NSB GROUP and Mental Health Support Solutions are collaborating to offer support and help for the crew in need. Indeed, mental health, especially on board, is a crucial issue a crew has to face. Even more so, during the COVID pandemic, the restrictions, and risks it entails. In order to help our crew dealing with it and to help them protect their well-being, as much as possible, Mental Health Support Solutions supports our crew and answers their needs anytime and anywhere thanks to their helpline. These services are entirely anonymous, free for the crew, and available in many languages.