NSB GROUP announces membership of INTERTANKO
06. January 2023
Lina Wörner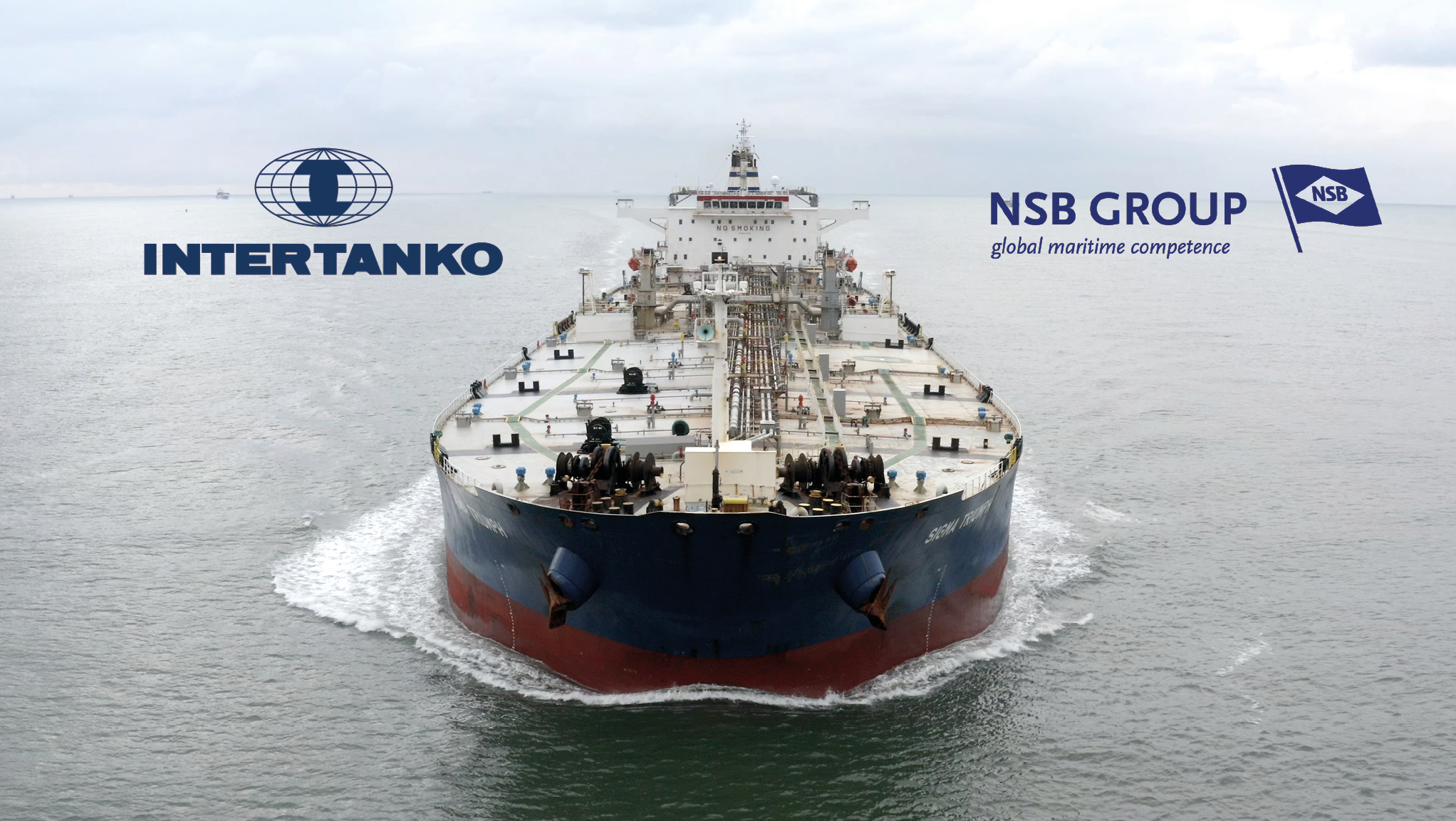 Committment to working for safe transport, cleaner seas and free competition
At the recent INTERTANKO annual meeting in Singapore end of 2022, NSB GROUP was officially accepted as a member. In addition, our Head of Tanker Fleet and DPA tankers, Captain Ivaylo Kolev was confirmed as a new Council Member.
"Partnerships and networks promote collaboration, communication, and the exchange of knowledge. These were arguments for NSB to apply for INTERTANKO membership to receive information and support from the only tanker club with direct access to all Oil Majors and Oil Companies International Marine Forum (OCIMF)", Kolev said.
About INTERTANKO
INTERTANKO is the International Association of Independent Tanker Owners, a forum where the industry meets, policies are discussed, and best practices developed. INTERTANKO has been the voice of independent tanker owners since 1970, ensuring that the liquid energy that keeps the world turning is shipped safely, responsibly, and competitively.
Press Contact
NSB Communication Team
Dominique Kreuzkam (he/him) & Lina Wörner (she/her)