Oceanwings – The sky is the limit
NSB and AYRO designed a concept study for retrofitting a 74K product tanker with wingsails - possible for retrofits and newbuildings.
24. February 2021
Elise Catteau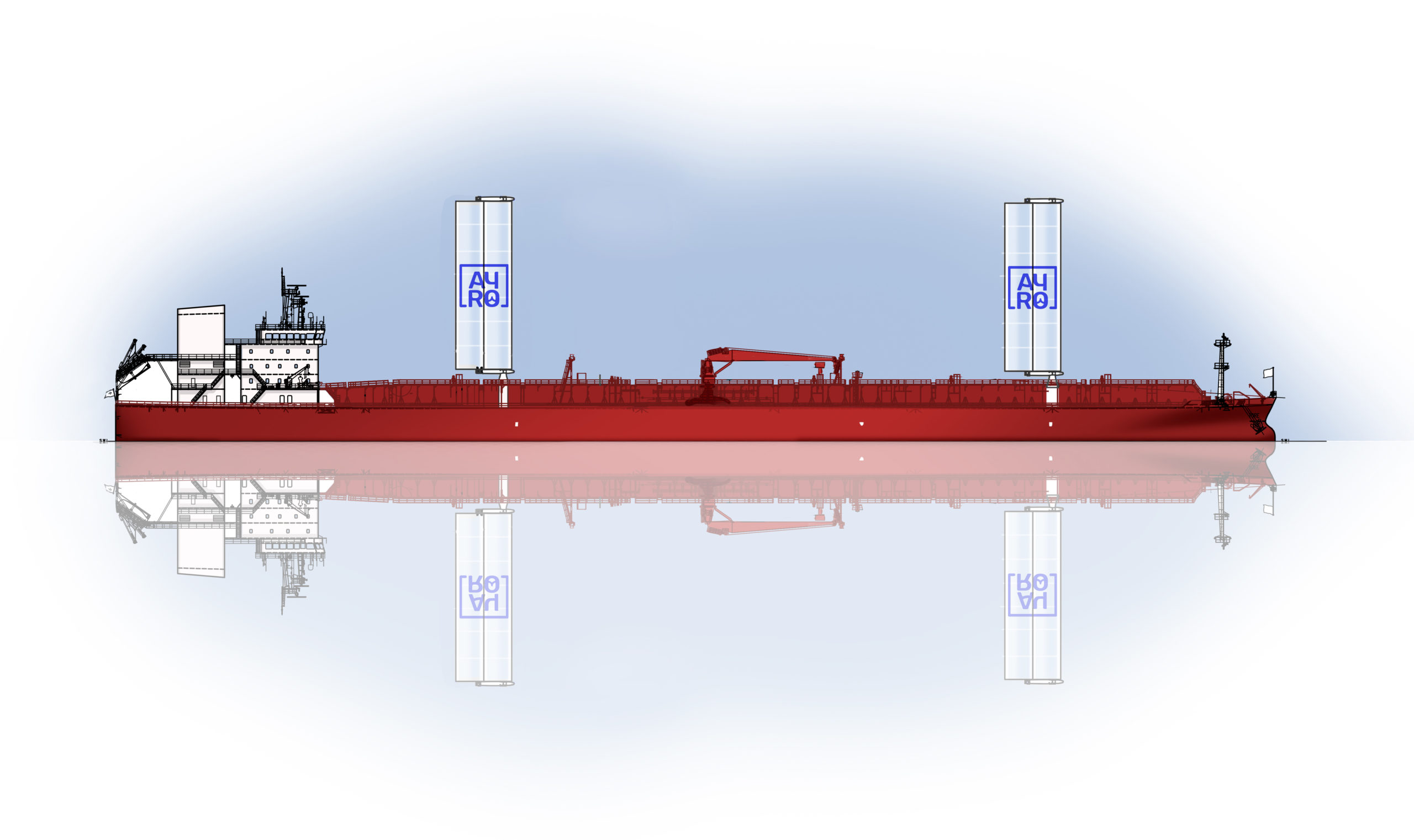 The first calculations show significant potentials for fuel savings and fewer emissions. The feedback NSB received from numerous charterers and terminal operators is entirely positive.
Stay tuned on energy efficiency and newbuilding services by NSB GROUP.
Press Contact
Dominique Kreuzkam
Head of Corporate Branding & Communication