02. January 2023
Lina Wörner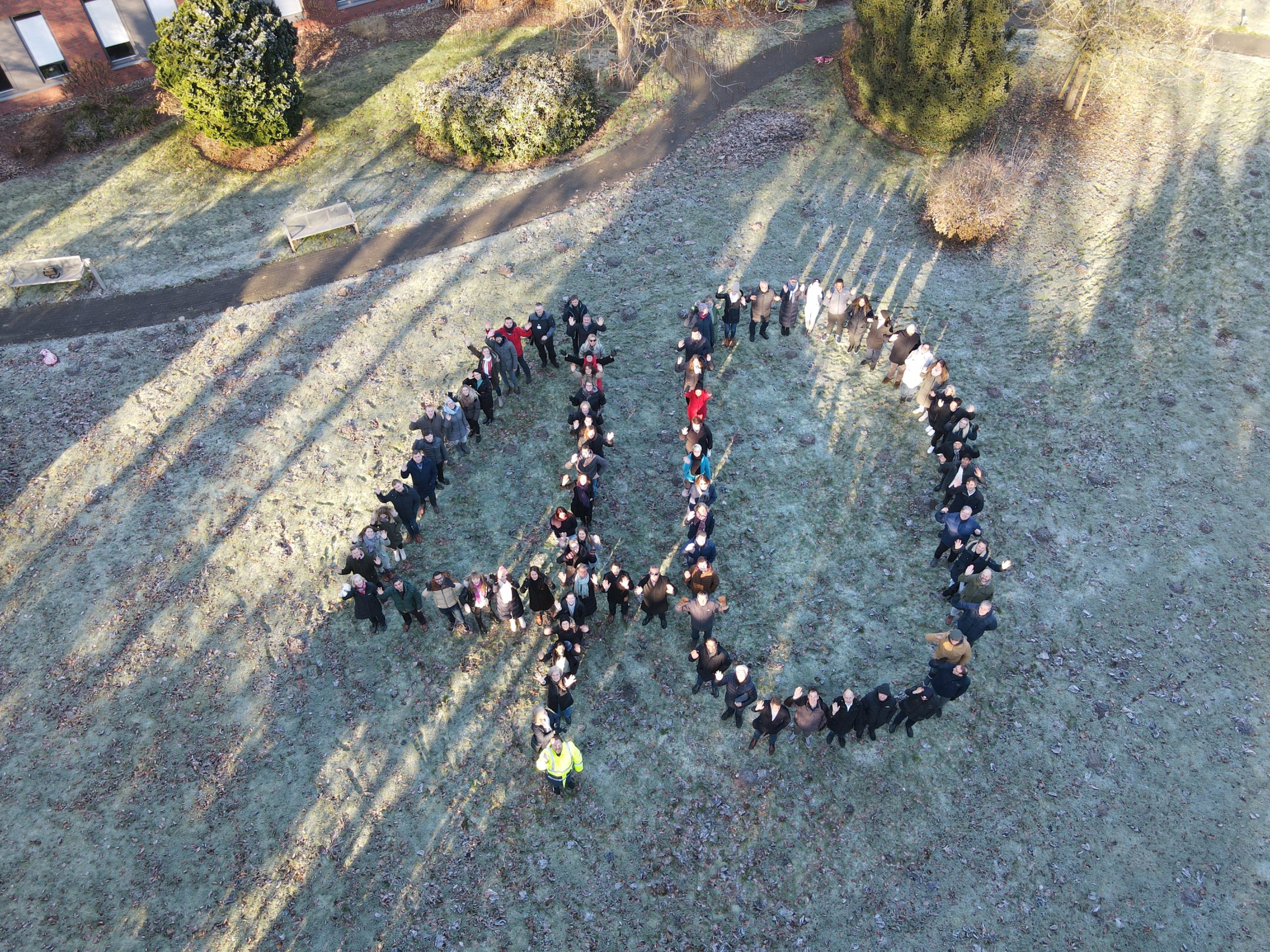 We are looking back on one year
Family-Owned Company
2022 was a very special year for the NSB GROUP. We celebrated our 40 years anniversary with a cheering event for our employees and remembered the various times of the past four decades.
But that's not the only occasion we had to celebrate this year: On January 1st, 2022, we announced the takeover of share from the NSB shareholder structure. Since then, NSB has been a 100 % family-owned company. It was a historical date not only for us as the owners. It has an important impact on the whole NSB incorporation, our employees, our customers, partners, and friends.
With the new shareholder structure, we gained more flexibility, more independence, and possibilities – in smaller and in larger questions. Thus, we saw 365 days of experiences, knowledge, people, some sad and a lot of happy stories lie behind us.
We are now focusing on our plans for 2023 and are curious what the new year will bring.
What we already see: Another 365 days full of chances!
Press Contact
NSB Communication Team
Dominique Kreuzkam (he/him) & Lina Wörner (she/her)