Piyush K. Sharma New Group Director
02. May 2023
Dominique Kreuzkam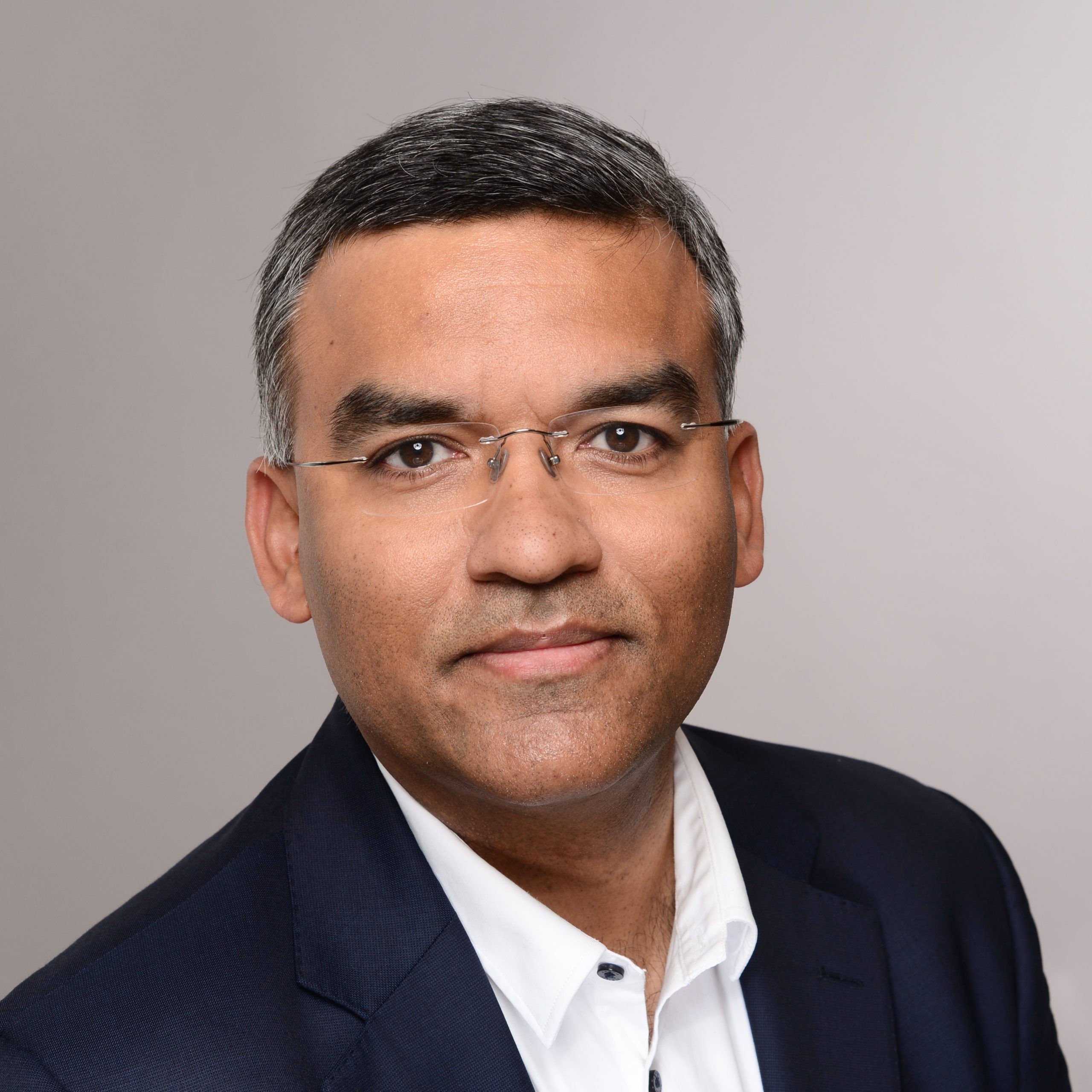 Group Director - Corporate Strategy
The NSB family wins Piyush K. Sharma
The group of companies from Buxtehude with the maritime mainstay NSB GROUP and the investment arm zero 2 one invest GmbH is strengthening its management team with the experienced financial expert Piyush K. Sharma. With this step, the group is expand-ing its footprint, especially in the financial sector, and thus continues to consistently pursue the set course.
Buxtehude – Piyush K. Sharma has more than 25 years of professional experience in the shipping industry. He has gone to sea as a Marine Engineer, worked as a Ship Manager, and as a Consultant. However, he has spent a large part of his career on the financing side of ships and is therefore at home on two essential fronts – the technical and the capital front.
Tim Ponath, Chief Executive Officer of NSB GROUP says: "The new position of Group Director – Corporate Strategy is an additional element to further promote the dynamism of our group of companies. In addition to the maritime cluster, NSB GROUP, we are also active in areas outside shipping with our investment arm zero 2 one invest. With Piyush, we have been able to gain enormous experience and competence as well as a great personality for our team and our plans."
Piyush K. Sharma adds: "The group of companies around NSB has been able to position itself well in view of the challenges of the market environment. I look forward to contributing to its further expansion and development in its many future-oriented activities."
Piyush Sharma started his career in shipping as a marine engineer and worked on crude oil tankers, product tankers, and bulkers for nearly nine years before going ashore.
Piyush holds an MBA from Copenhagen Business School and a degree in marine engineering from the Marine Engineering & Research Institute in India. He is married, has two young boys, and lives in Hamburg.
In addition to his role as Group Director, Piyush also takes on the role of Managing Director of zero 2 one invest GmbH. Founded in 2022, the company is intensively engaged in new business models and establishing and expanding partnerships outside the maritime industry.
Press Contact
NSB Communication Team
Dominique Kreuzkam (he/him) & Lina Wörner (she/her)