"Positivity brings even more happiness"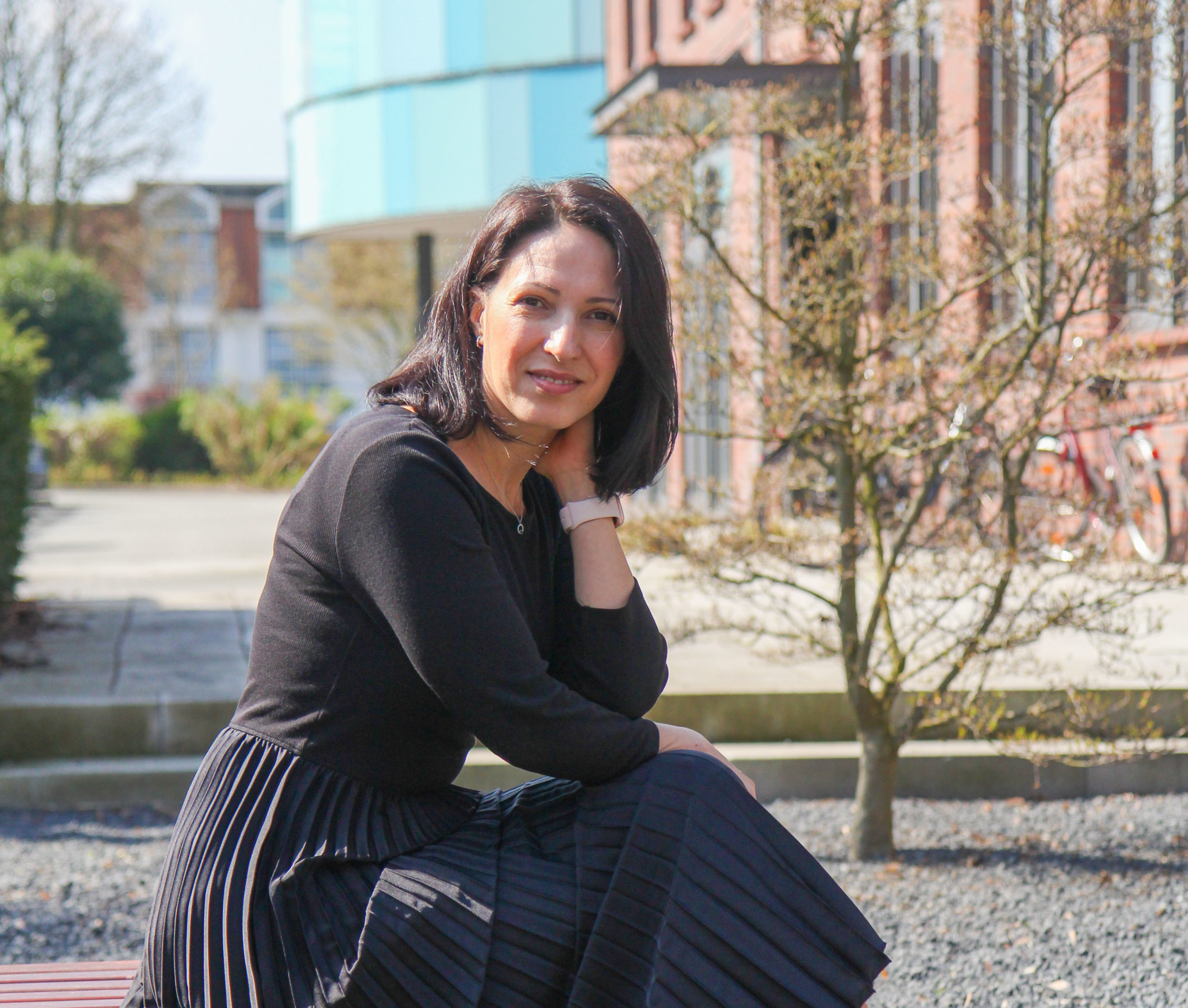 Meet our employees
"Positivity brings even more happiness"
When you meet Tatyana Kladko in the corridor of the NSB building, you always get a bright smile. She is communicative, open, and warm-hearted.
"I found out early on that it always helps to have a positive attitude. Positivity brings even more happiness", Tatyana says, smiling again.
She studied Romance-Germanic Philology and trained at Odessa Maritime University, Postgraduate Faculty of Management of Organization. With the knowledge she acquired, she started her career in well-known shipping companies and over the years gained a lot of experience in shipping, crewing, and training. Some jobs were convenient in terms of workload, while others were extremely demanding.
But Tatyana was never afraid of any job and always saw the positive in the challenges: "Strict managers, fast-paced business, and challenging tasks prepare you for what comes next, and you will use those lessons for the rest of your life."
What she also learned is that she values working with people. The role she found at NSB, when tragic circumstances in Ukraine led her to Germany earlier than expected, meets her requirements for a fulfilling job. As Learning Coordinator for the NSBacademy, she is responsible for developing inhouse training for seafarers, organizing officer and crew conferences around the world and fostering collaboration between our crew members.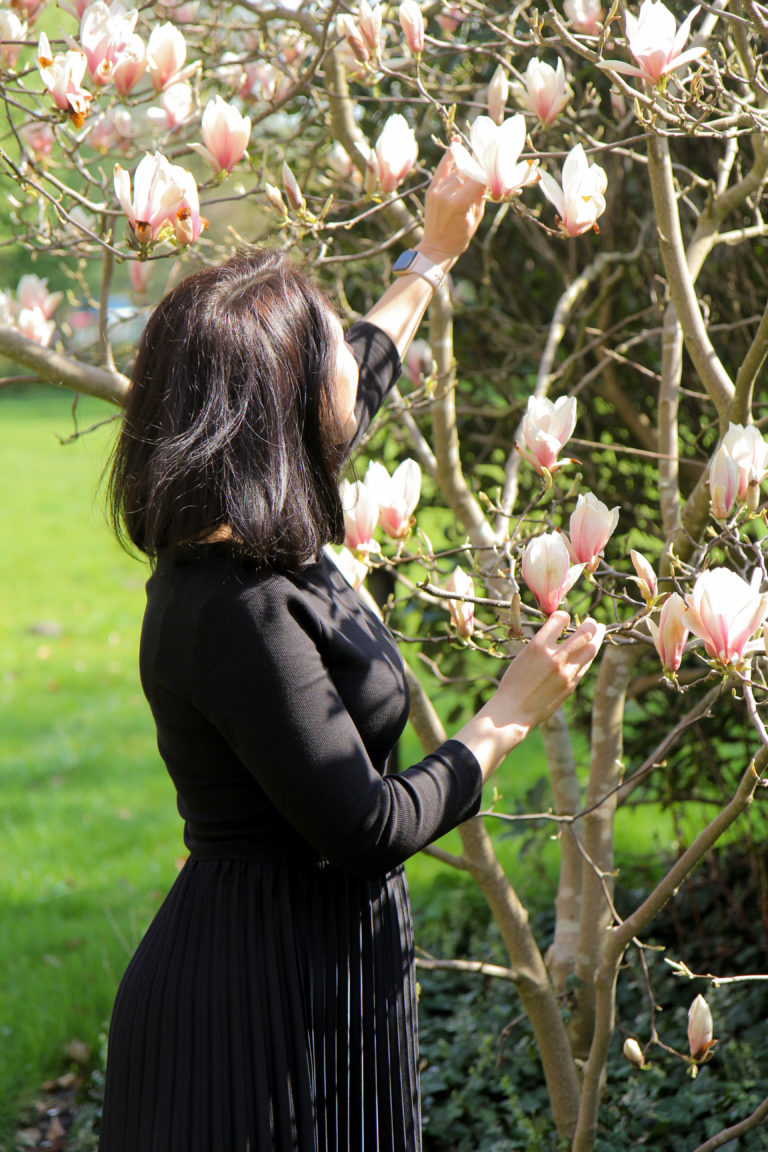 Besides her work, Tatyana enjoys attending cultural events such as theatre, travelling around Germany but also likes to be by herself, especially in a small place like Buxtehude with its tiny, cozy streets.
Tatyana, we can't imagine NSB without your smile anymore!
Press Contact
NSB Communication Team
Dominique Kreuzkam (he/him) & Lina Wörner (she/her)