What is left of the past year, when the new is dawning? Especially when we were faced by one that will change the future of our life that deep? We as NSB GROUP see the possibilities arising from the experiences we gained in 2020.
05. January 2021
Elise Catteau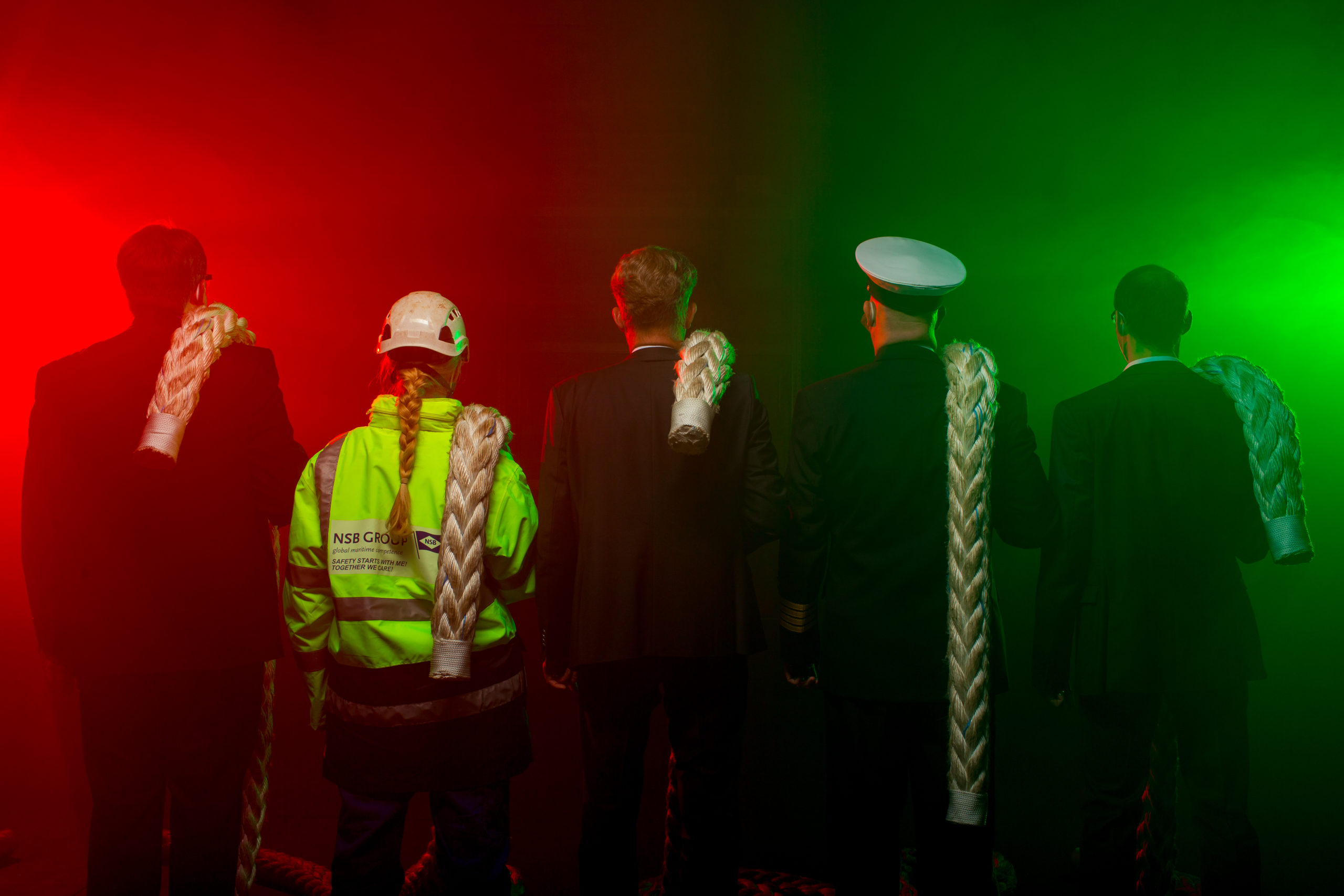 That has always been part of our DNA: learning. We learn from incidences, from the projects that went well, and from the others that maybe went differently than planned. We learn from our colleagues, from our partners, and our clients.
Learning is coming along with sharing ideas and thoughts. This is the collaborative value we lived at NSB and it is getting along with what shipping is for centuries: Sharing knowledge, goods, and ideas, linking continents, sailing the oceans.
And this is another learning, not only from 2020: Saving our oceans, our planet must be followed with more effort and dedication. Not many businesses are closer to nature – and more depending on it like shipping.
Dear friends of NSB GROUP, we are ready for the year 2021. Let us see what opportunities we get and let us make the best out of them!
We are looking forward to collaborating with you in 2021.