Statement on crisis in Ukraine
01. March 2022
Dominique Kreuzkam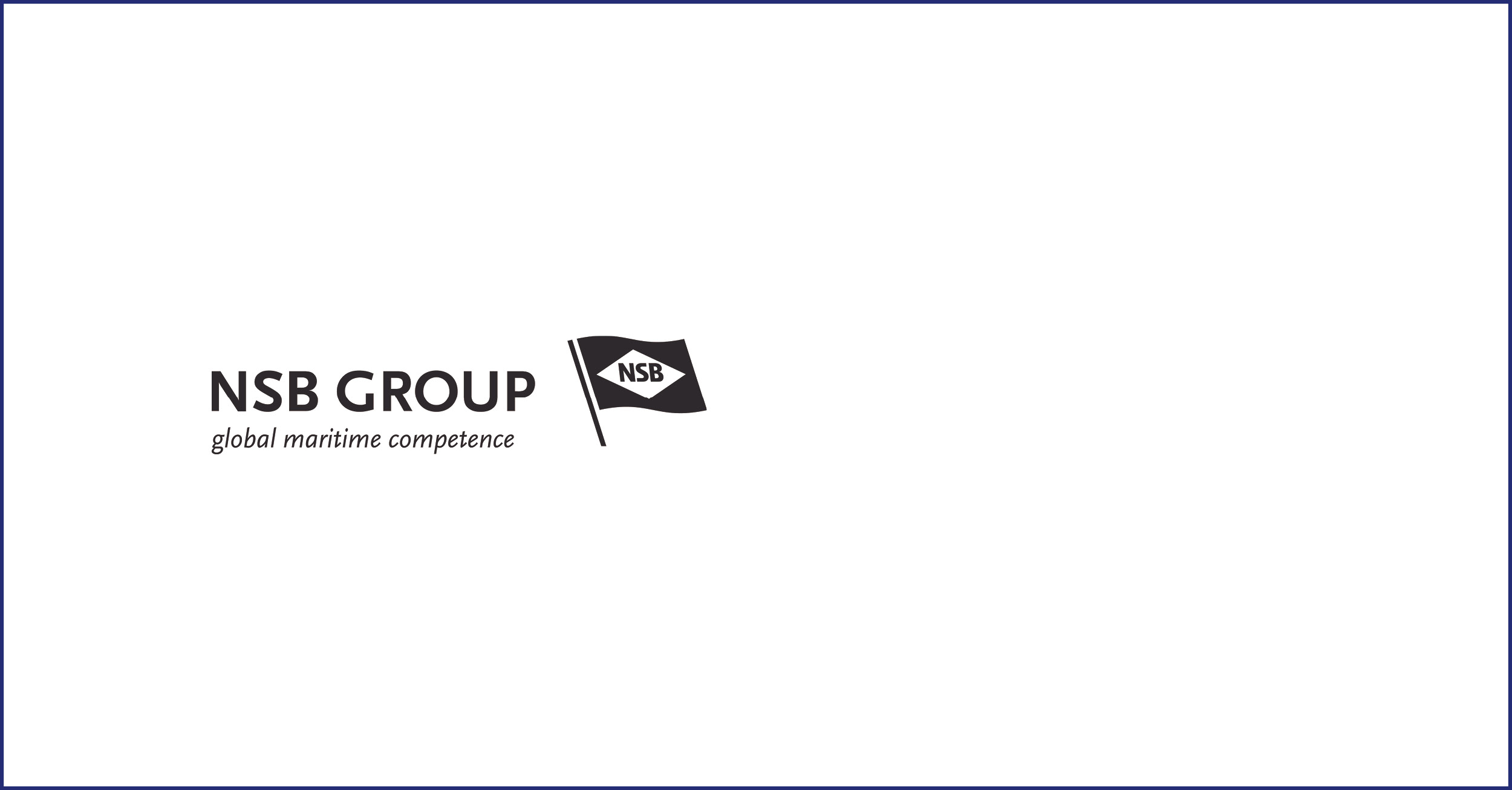 The NSB GROUP employs people from more than 25 nations, among them people from the Philippines, Sri Lanka, Romania, Germany, Norway, Russia, and Ukraine.
For several days, we are facing the conflict between two countries: Russia and Ukraine. Military operations are ongoing, people died, lose their homes, they must escape from their hometowns, their motherland. At the same time, there are colleagues from Ukraine and Russia on our vessels, sailing the seven oceans. We support them in having as much contact with their families and friends as possible.
We as NSB GROUP are deeply concerned about the situation. For decades we are working together with people from both countries. Peace and freedom are the most crucial bases for people and nations living, talking, and working together on this planet.
We hope that we can come back to a peaceful time soon to reunite families and friends. Our thoughts are with our crews worrying about people at home, our colleagues onshore in Russia and Ukraine, and with the people who have lost loved ones.