Suez Canal Passage in four minutes?
07. January 2022
Dominique Kreuzkam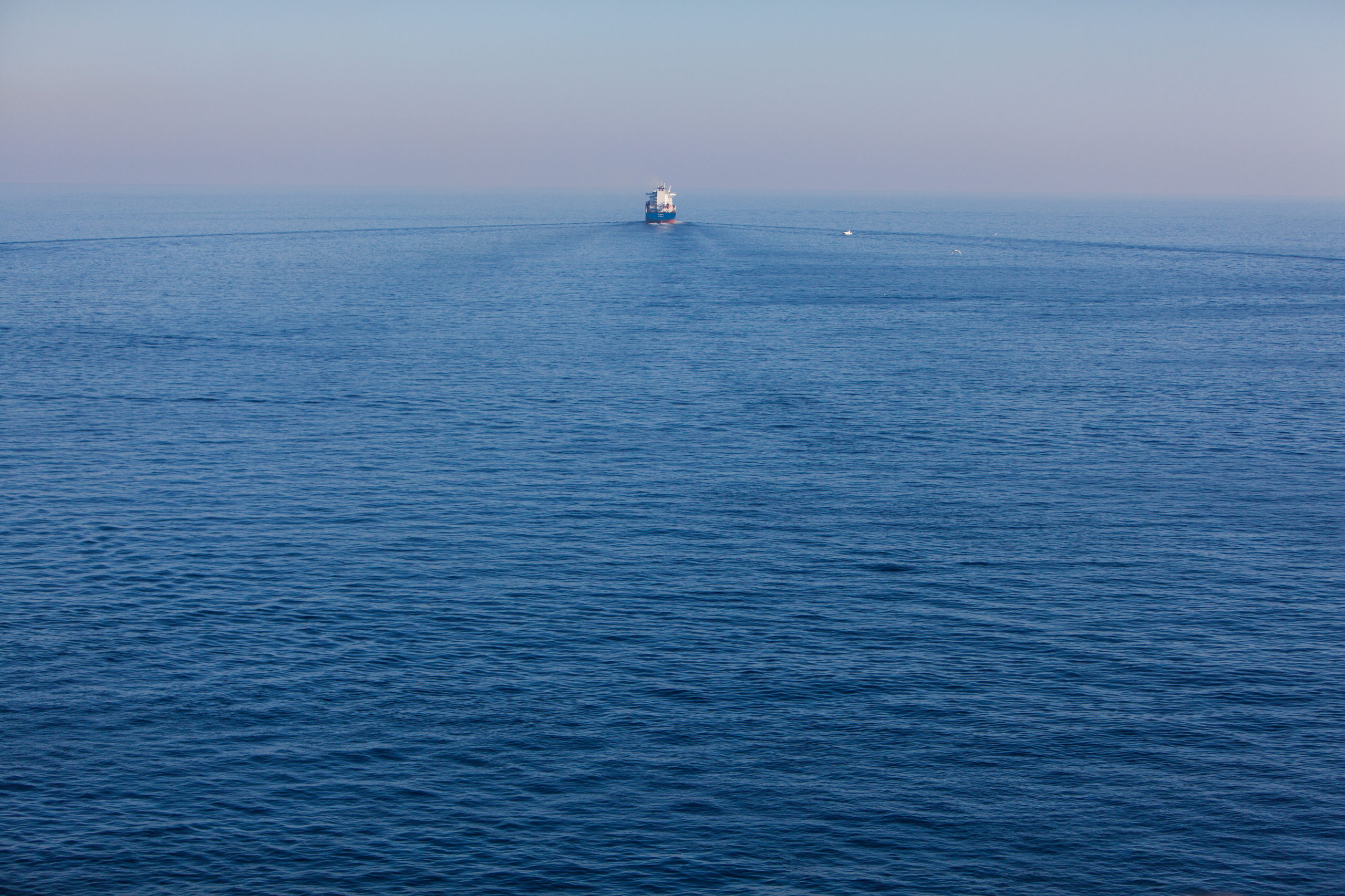 Time lapse
From Suez to the Mediterranean Sea
How long does it take to pass the Suez Canal, for example for a vessel like CONTI ANNAPURNA with her 8.200 TEU from Suez northbound?
This is what our Deputy Designated Person Ashore (DPA) Karsten Spiering shares:
"The size of the ship is not decisive because the ships pass in convoy and all ships in the convoy have the same speed. However, it depends on whether you are traveling southbound (from Port Said) or northbound (from Suez). The southbound convoy departs at around 03:00hrs. in the morning and goes south to the Great Bitter Lake, where the vessels go at anchor to allow the northbound convoy to pass. Once the northbound convoy has passed the Great Bitter lake, the journey continues towards Suez, arriving at around 18:00hrs.
There is a second southbound convoy, but this consists of only a few ships and starts from about 06:00hrs. to the so-called El-Ballah turnout. There the ships go alongside and wait until the northbound convoy has passed. They pass through sometime around 21:00hrs.
The northbound convoy from Suez leaves at around 06:00hrs. and passes through Port Said at around 18:00hrs. The start and arrival times depend on vessels' convoy number and convoy size, therefore the figures given are only approximate times."
Karsten Spiering, Designated Person Ashore (DPA) Container Fleet