16. August 2022
Lina Wörner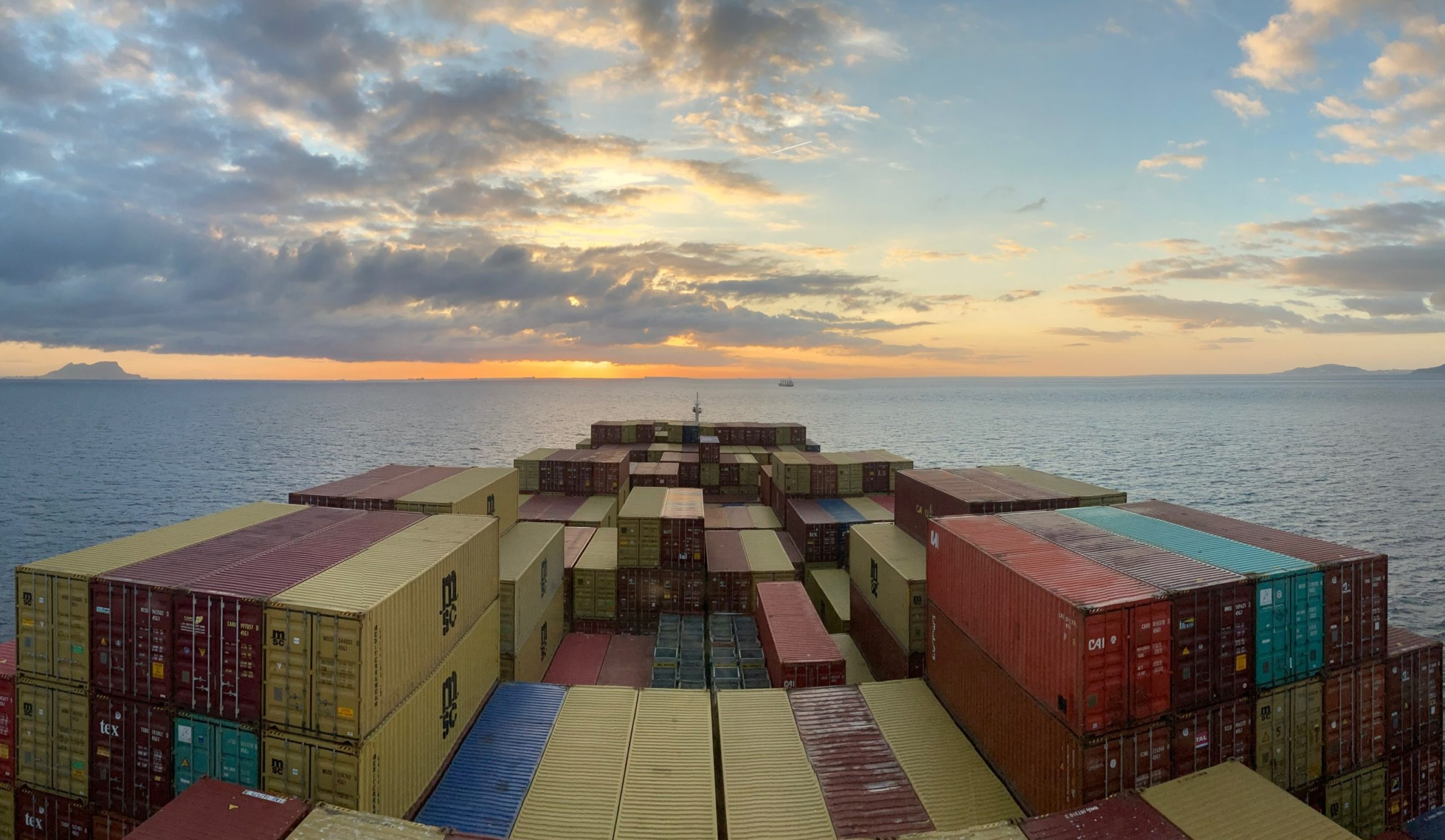 A time lapse through the
Panama Canal
The Panama Canal is a unique place, scenically but especially from a maritime perspective. At just under 82 km, it is the longest man-made waterway in the world, connecting the Atlantic Ocean in the north with the Pacific Ocean in the south.
The Panama Canal is the only canal in the world where the pilots and mooring agents assume all responsibility for the safe navigation of the ship. Yet the captain is never idle. He and his entire crew are actively involved in all aspects of manoeuvring, especially, but not only, entering and leaving the locks. It does not matter whether it is the old locks (Gatun, Pedro Miguel & Miraflores) where the vessels are guided by trains, or the new locks (Aqua Clara & Cocoli) where the vessels are manoeuvred by tugs: Constant attention and situational awareness are top priorities for the team of pilots and captain.
Compared to the Suez Canal, there are some significant differences:
"The Panama Canal is wide enough to allow ships to pass in both directions at the same time. Contrary to the Suez Canal convoy rule, there is two-way traffic here, which is one of the reasons why the passage is so demanding. Added to this are the sometimes very unstable weather conditions. Heavy rainfall severely affects visibility, which can be dangerous, especially during the rainy season." says Guido Kraemer, Designated Person Ashore (DPA) and Head of QHSE.
But as demanding as a passage through this special waterway is, it is also something very special.
Sever Voitinovici, Captain at NSB, knows when it pays off to listen more closely: "Even after a few passages already completed, it is still remarkable how close you get to nature. The most beautiful time is early in the morning, around 6 am. Due to the low speed, there is little wind, and you only hear the quiet, monotonous engine noise of the ship and the sound of the slowly awakening jungle."
Press Contact
NSB Communication Team
Dominique Kreuzkam (he/him) & Lina Wörner (she/her)