What is your need?
NSB GROUP is a leading supplier of shipping services and products worldwide. We offer our clients integrated and modular services. Our purpose is to always provide the best solutions to our clients' needs.
Why NSB Group?
More than being a reliable and transparent partner, NSB GROUP relies on resilience. Indeed, through decades of existence, we have experienced major changes, and have proven our innovative and entrepreneurial culture enabling us to face new challenges. We are proud of being entrusted and being able to build long-term partnerships with our clients.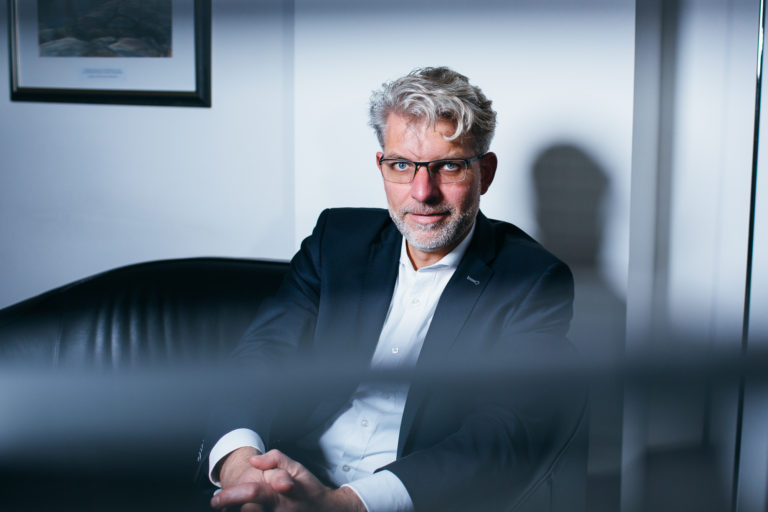 Executive Board
Meet our directors
Visible leadership. Meet our board.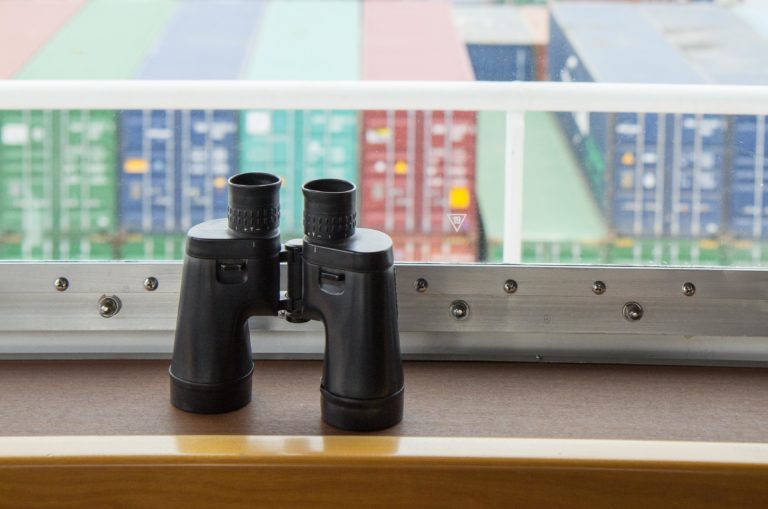 Facts & Figures
Amounts, quantity, numbers, wheights
To put NSB GROUP in a nutshell – if possible. Here are some of our figures for the number-crunchers.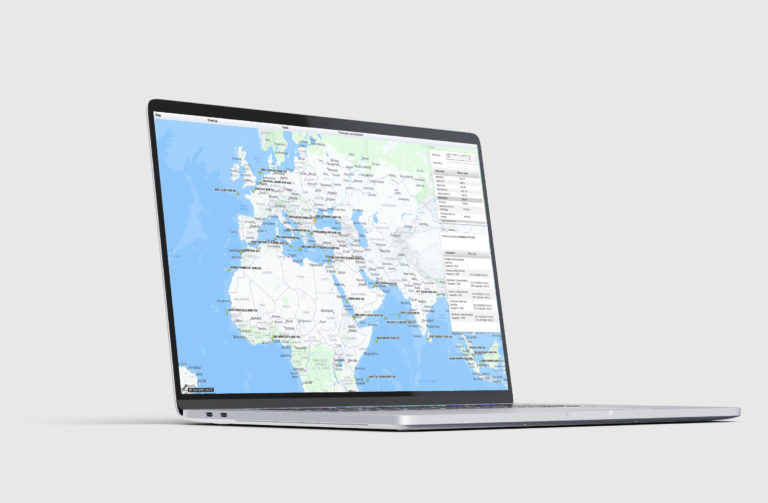 Fleet
Our vessels at a glance
Our fleet tracker shows the exact location, the schedule as well as useful additional information of all of our vessels, worldwide.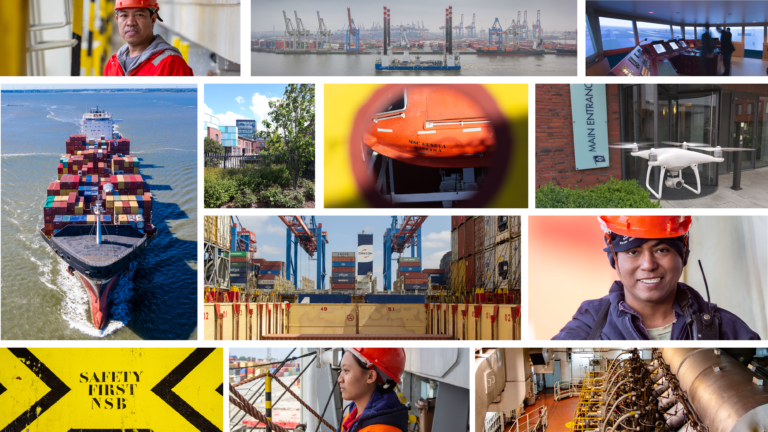 Group members
Our network, worldwide
Offices in maritime hubs ensure the fastest and best quality of services to our clients.
Sustainability
Our actions for our future
NSB GROUP has is committed to the blue planet. That is why we develop various initiatives in the field of sustainability to have positive impacts at various scales.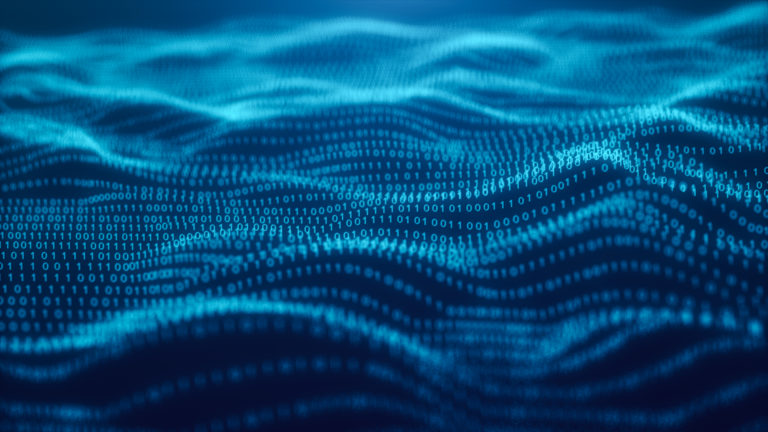 Innovation
Act beyond standards
Resilience and innovation are in our DNA. Our philosophy is to innovate to enhance our services and generate positive impacts.